The Intimacy Key
Watch the class and scroll down for a special opportunity
Are You In The Right Place?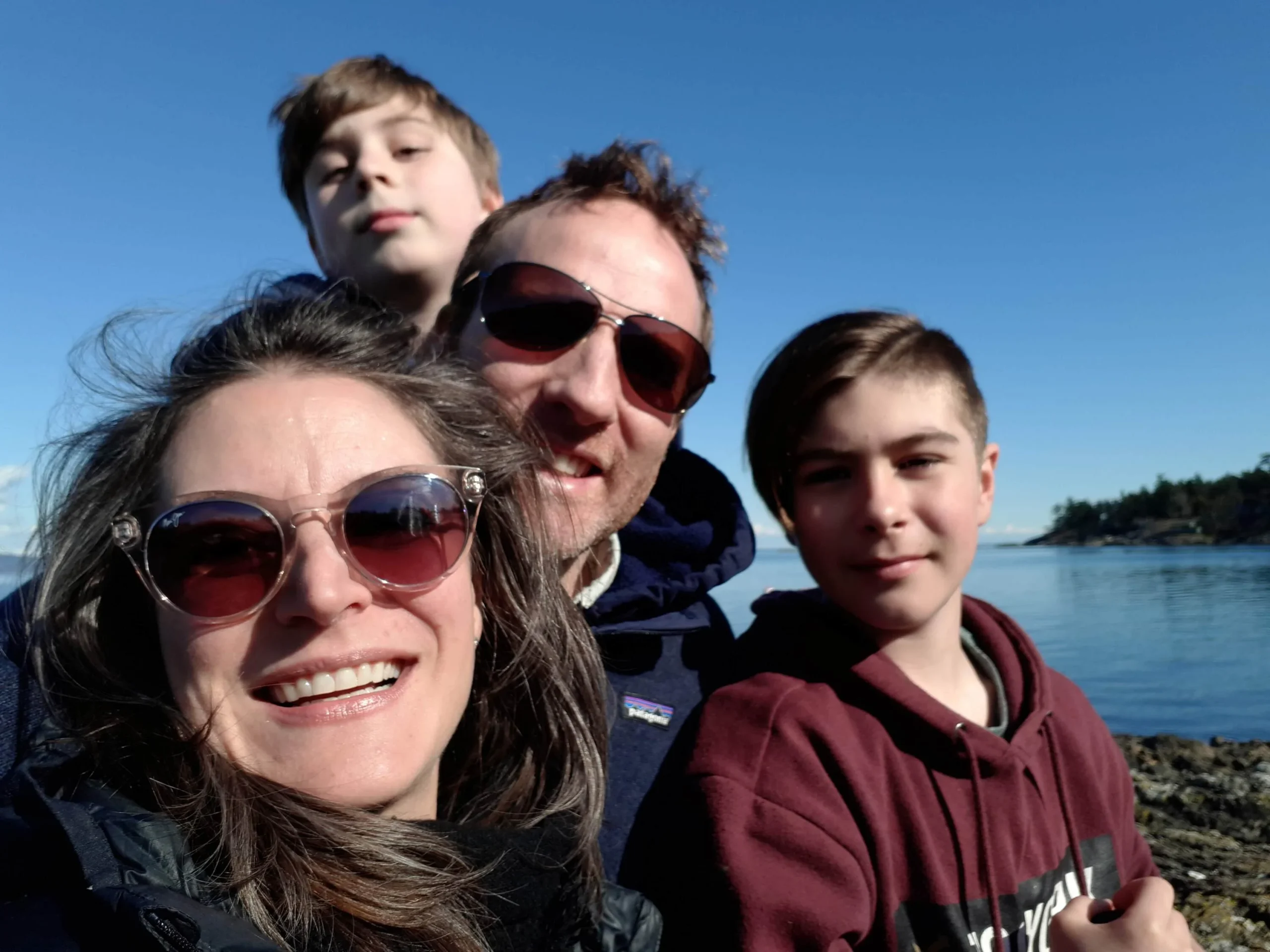 Intimacy and relationship are important enough to invest in with time and energy.
You have a sneaking suspicion that love wasn't supposed to require a library of books, weekends-as-workshops and a full time couples counselor.
​You are willing to do something entirely different.
When You Are Ready To Move Your Intimacy…
From codependence to sovereignty
​From power struggle to creative collaboration
​From self-betrayal to empowering intimacy
​From win/lose to win/win
​From right/wrong to respect and kindness
The Intimacy Key Initiation Gives You A New Foundation
And Opens The Door To The 4 E's…
Enoughness: Allow your partner to have nothing for YOU so you can truly enjoy being in love.
​Ease: Stop the tension of performing or seducing or pressuring so you feel safe.
Eros: Discover the wonder of the eros/life force flowing unblocked
​Expression: Give the gift of your life wholeheartedly into the world without holding back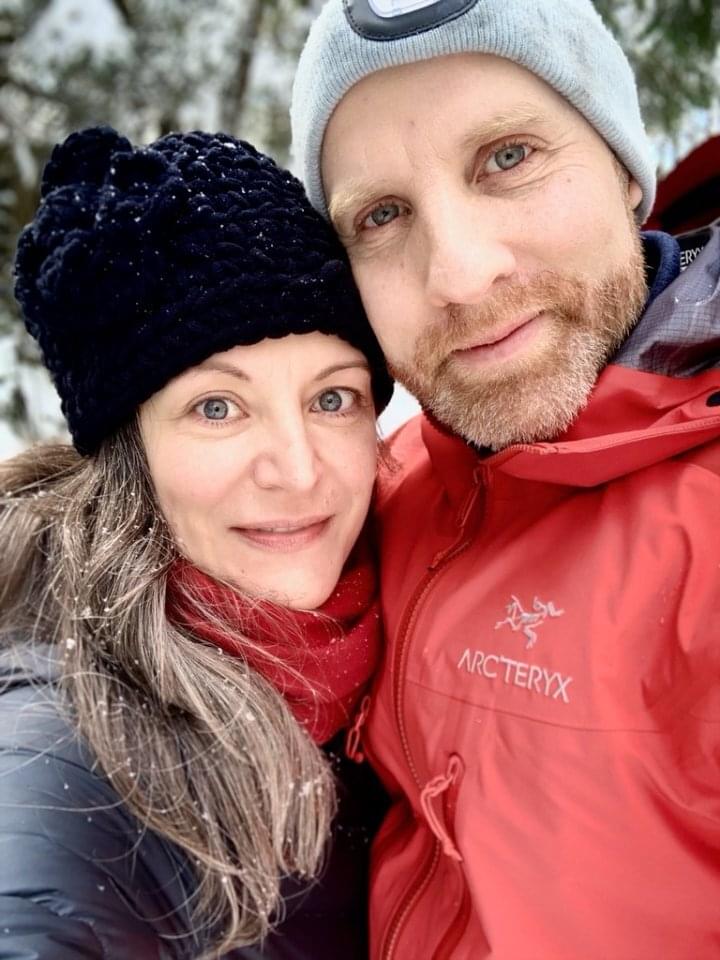 The Intimacy Key Is Different…
It is NOT a belief – you cannot think your way to it
It is NOT a feeling or emotion – you cannot feel your way to it
​It is NOT a sensation – you cannot sense your way here
It's An Initiation –
You Have to Live Your Way Into It!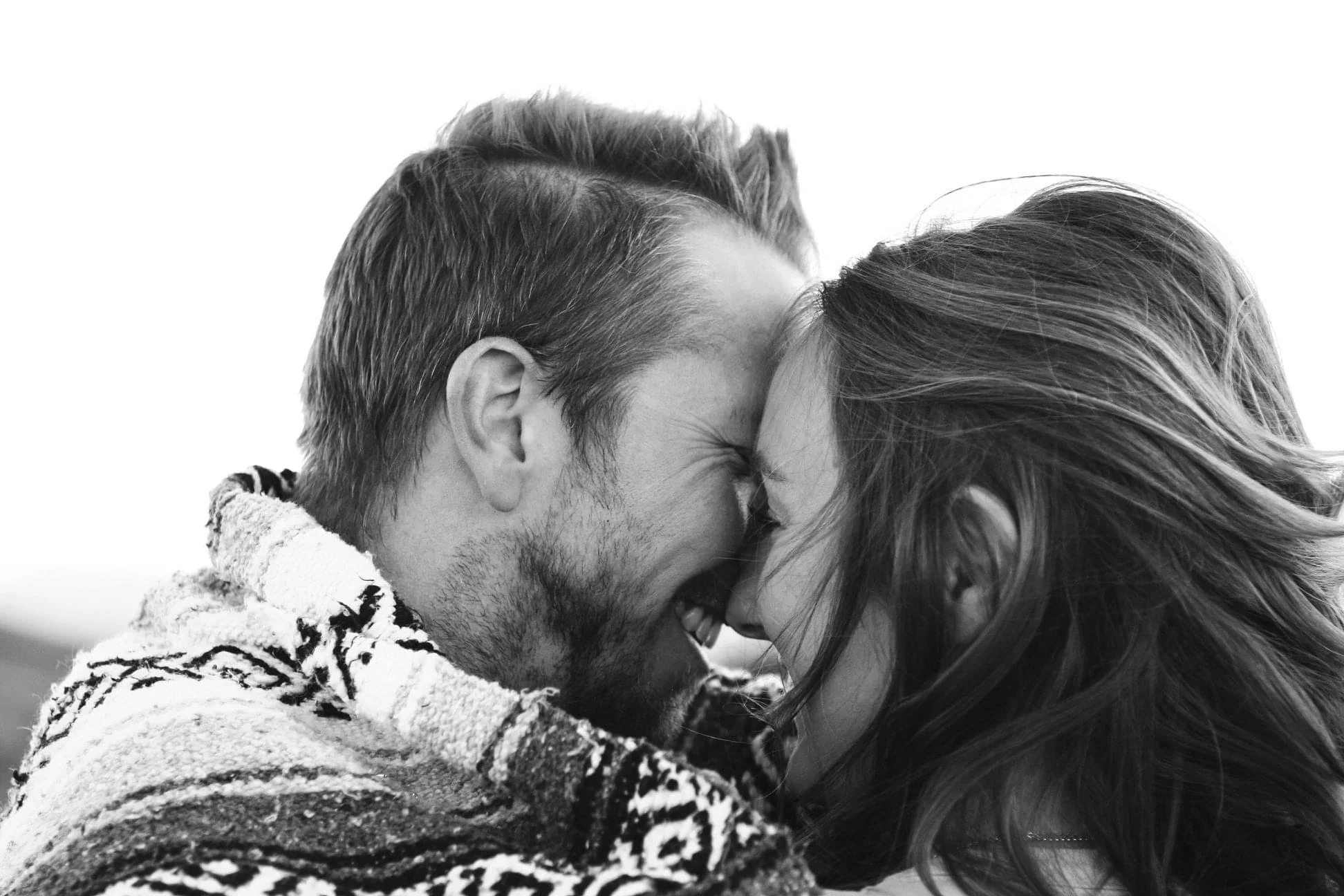 Initiation Into The Intimacy Key Is Life (and Love) Changing
Suffering Dissolves: You are experiencing the rapture of being alive
​Love Is Easy To Find: You are not betraying yourself to win belonging
​Wholeheartedness In Every Step: Life is fun rather than hard work
​Kindness Reigns: There is no motivation to be unkind or harmful
Imagine What Life Has Waiting For You…?
An experiential passage that takes you from
a life that is not fully alive
to one that you will always live with love.
The Intimacy Key: Initiation Into Personhood
A Direct Relationship With Your Beauty
An 8 Week Initiation with 4 simple ingredients:
8 weeks of 2-hour seminars: Teaching, practice, integration
​Practice: Micro-practices that bring this easily into your daily life
​Accountability: Practice partners, group check in's, a community who wants you to show up for yourself.
​Support: Ernest on call. I give you my text. My email. You message me. You get support. Whenever.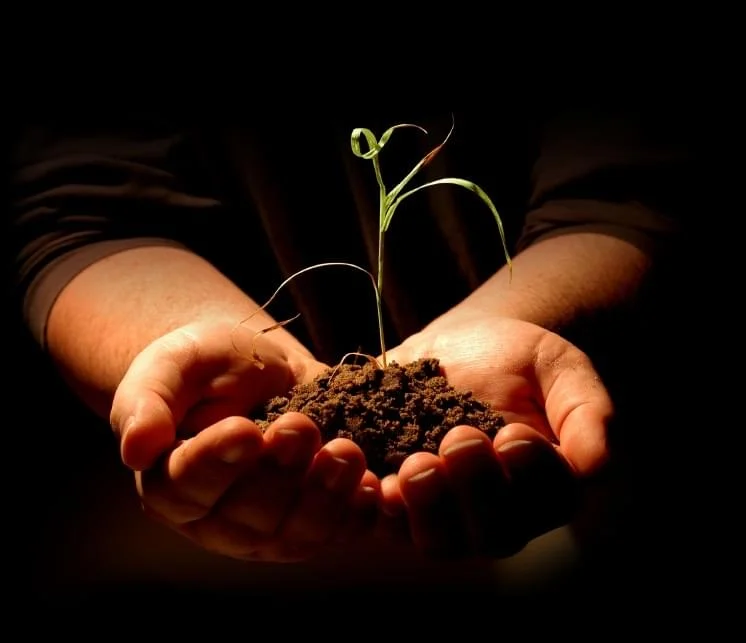 Are you ready to discover that
Love is holding you as you have your experience?
Dates and Times
When? Live classes are on Saturdays from 10am-Noon Pacific. Starting May 8th.
Tuition
$111/week = $888 for 8 weeks.
BUT… I am going to do something I have never seen before. I want to take the risk with you. Why? Because I am not after sales. I am after truth. So…
Registration is only $444
The second $444 will be an offering you will have a choice to make AFTER the course has finished as a recognition of its full value.
PLUS: If you bring a friend or a partner they get in for half-price:
Only $222 to register!
Do I have to be in relationship already?
Single or partnered. If you want to be free to love and live with enoughness, ease, eros and expression, you are welcome. The Intimacy Key will change your current relationship or your next one.
I've been around the block...How is this different the things I have already done?
The Intimacy Key is not a technique or a modality. It is a new way of living every moment. It is a portal to a new consciousness not a skill or art that you might forget or never use.
I'm not your average bear...How do I know it will work for me?
The Intimacy Key Initiation is not a curriculum. It is guidance to run the experiments in your own life so you find your OWN way to personhood. No two paths are the same. You are your own authority and the path will be custom made for your particularity.
What if I can't make it live?
Each week will be recorded and available instantly. You can watch and still get all the guidance, support and be part of the community without being on the live calls.
What is a micro-practice?
A micro-practice is an experiment with truth that you do for a few minutes a few times a day. They are designed to create a new relationship with the moment. You will harvest the results from these experiments and make adjustments so you can live more and more from freedom and love.
The Door to Love Is Everywhere – Are you ready for the key?
Ernest ~ Working with you has given us both the opportunity to have the most extraordinary, beautiful, intimate relationship. Without your brilliance I know never would have had the chance to experience what I have now – the love of my life.
Ernest ~ I am changed by your presence in my life. Thank you for always showing up. Thank you for all the truth. Thank you for tough love. Thank you for asking for and loving the "me" beneath all the layers I thought was me. Thank you for all the choices you made that lead you to do this work in the way you do. Thank you for giving a sh*t, again and again and again.
Ernest ~ This path is a rare and precious experience. I have emerged with a deep knowing of myself, which sets me free. You have taken me to the edge of this freedom again and again – guided me and walked beside me – so I could claim with each encounter, and at my own rhythm, this Truth that changes everything. Thank you!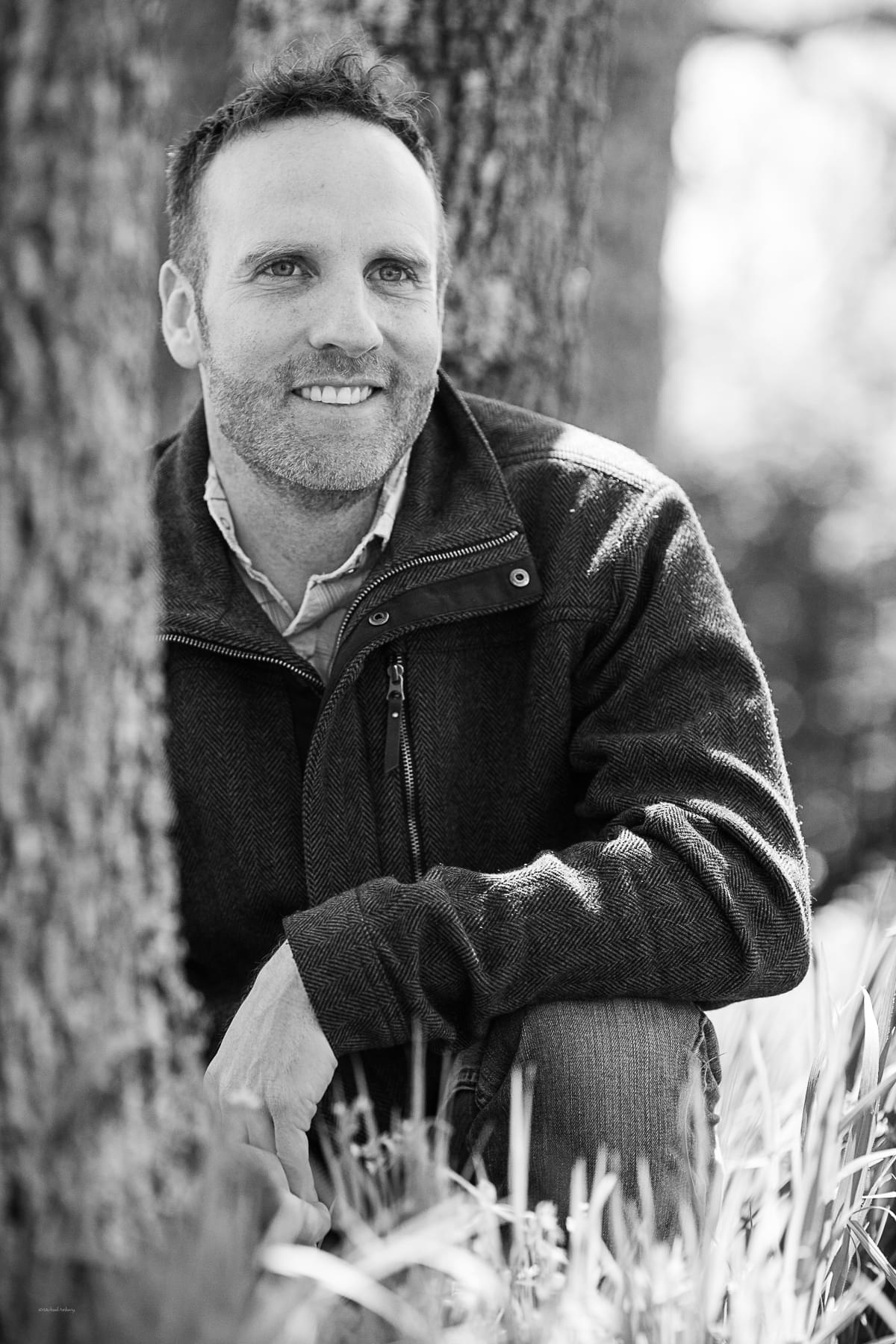 About Your Guide
Ernest Morrow is a catalyst.
His medicine is too support, provoke, love, tease, hold, guide, and do whatever else it takes for you to open your heart and receive the blessing of your own life so you can be fully and freely in love.
His love is fierce and tender and his teachings are sacred and irreverent.
He does not intend to get you anywhere because he knows that you just need to learn to relax into exactly where you are.
Ernest has guided and held space for hundreds of students over the years and looks forward to meeting you if you want to be fully alive and in love.