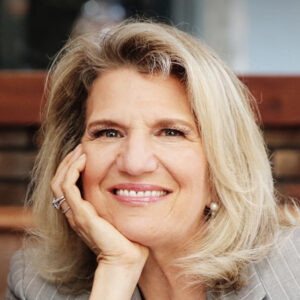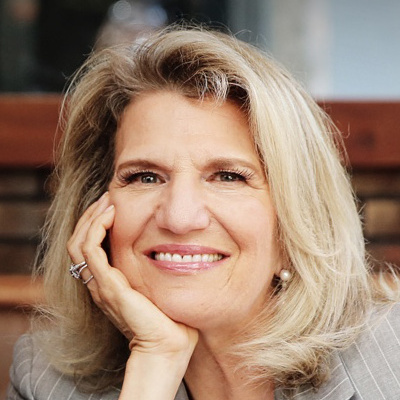 Regena Thomashauer
Ernest Morrow is a genius, a poet, a healer, a guru –in the classic and deep sense of the word. He has been my trusted consigliere as I've navigated some of the greatest challenges of my life and his support means the world to me. He will ride shotgun for you and with you –and make sure that you are calling upon the highest parts of yourself as you navigate life.
Author and Master Teacher, www.mamagenas.com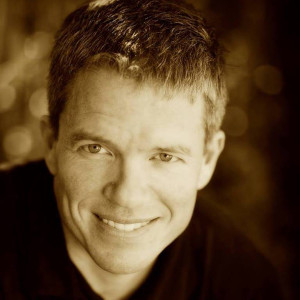 Matt Klein
I'd long desired to live with a greater sense of presence in my daily life, but nothing I tried did much to disengage me from the cycle of regret and fear, of living in the past and the future, that consumed my attention since I can remember. When I started working with Ernest, I admit I wasn't very optimistic. Personhood seemed  too elusive to be something I could actually achieve.
And that is where I had it all wrong. Ernest drew on spirituality, psychology, and science to help me understand that I didn't need to make any grand gestures, didn't need to join a monastery or go on endless silent retreats. I could start to incorporate practical practices, easily incorporated into the flow of my day, that would begin to awaken me to centered presence. Once that door was cracked open, and the path demystified, it was just a matter of practice, persistence, and accountability to bring a level of present awareness to my life that has brought so much relief from the suffering I now see I was creating for myself.
As with all paths, it isn't just about the teachings, it is about the teacher. With his knowledge, spirit, and presence, Ernest is someone who I've happily recommended as a guide to all my friends who are seeking the path to the peace that comes with embodied awareness of the fundamental truths of our existence.
Entrepreneurial Catalyst and Consultant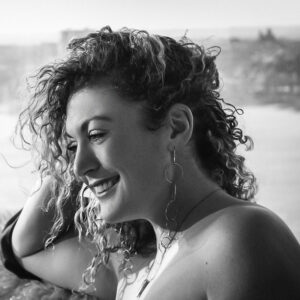 Lauren Harkness
Working with Ernest is like having your own personal ninja in your corner. With masterfully held grace, understanding and wisdom he helped me get into the sneaky places in my psyche and find power where I unconsciously felt powerless.
Being in a container with Ernest is incredibly effective and I received HUGE results in the time I worked with him. In fact, I was amazed at the level of change I experienced in a very short time.
Now I call upon him when needed and consider him a secret weapon: Not only personally…but within my relationship. My partner and I would not be where we are today without Ernest.
Founder and Teacher, www.laurenharkness.com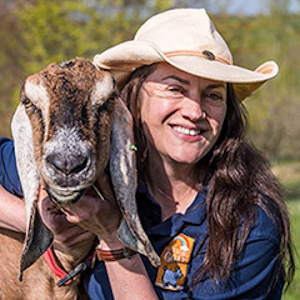 Shann Jones
Ernest Morrow is a treasure, and I'm truly grateful for his ongoing presence in my life. My family has him on speed-dial, and he has worked with us in every generation, and every relationship combination. He has never failed to bring us relief and a way through through the tangle.
Ernest is warm, humorous and deeply human, and also brings a deeply meaningful and transcendent view to common suffering. Working with him is like taking a masterclass in healthy relationship communication, and we use the beautiful principles he teaches, every day. Thank you, Ernest!
Author, Director and Founder, www.chucklinggoat.co.uk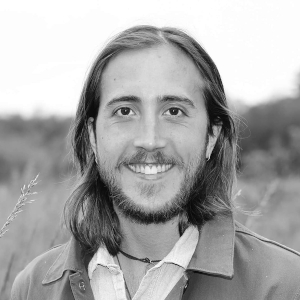 Manu Vitae
Ernest's offerings are the hard-earned result of decades of searching for the truth and his deep inner transformation. In an industry full of social media influencers, flashy marketing, and the regurgitation of other peoples ideas, Ernest has something that is radically authentic, deep, and original.
Put simply, this is the next level intimacy and life training that our world so desperately needs! It's such a relief to find someone who can demystify the necessary ingredients to intimacy and happiness in such a simple and workable language. May Ernest's work continue to grow in popularity!
Mythic Men's Work Founder and Facilitator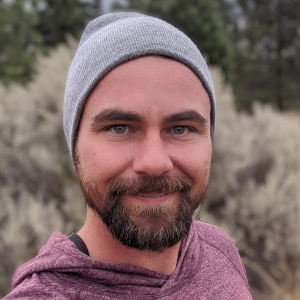 Ryan Ferguson
Ernest's How Love Works is essential wisdom for anyone who wishes to enjoy their relationships more! Not just with their beloved, but every single relationship. Being provided with a new map of love and technology to embody intimacy, and in-depth analysis of integral components of healthy relationship is the perfect companion piece to combine with one's will to change things for the better. This stuff really moves the needle!
Even if you are already in a healthy relationship, Empowering Intimacy can guide you in exploring even deeper levels of love and intimacy. I cannot recommend it enough, thank you Ernest!
Ambassador, www.tentree.com
Layla Martin
"Ernest is a mentor like truly no other. I found Ernest when I was looking for high level guidance. As a woman who is powerful and built many things and been a leader in this field, to find someone who can help me was a Godsend…"
Tantra Educator and Founder of The Vita Institute, www.laylamartin.com
Ann Wilson
"Working with Ernest has been the most transformative thing of anything I've done…and I've done a LOT. Having this wingman who knows ME so well and being so fiercely in my corner has been impactful beyond words. Ernest is part of the key scaffolding that allows me to live the greatest version of my life…"
Author, Founder and Director, www.thewealthchef.com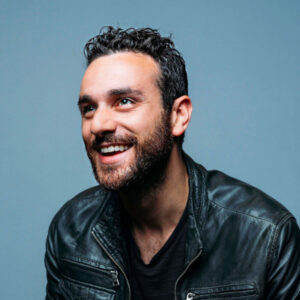 Zack Werner
I have been in talk therapy for decades – IFS, CBT, you name it – and I have never found someone that can truly help me cut through the noise that my personality is creating before Ernest.
Ernest uses a great depth of knowledge from various modalities to find exactly the angle and approach that will work for ME as I learn to see and shift different aspects of myself that perpetuate the issues present in my life.
Ernest's unique approach to his work means has gotten to know me intimately. With that trust he holds my feet to the fire with fierce kindness so that I can actually examine and change my patterns.
The result is truly a shift in consciousness that has helped lead me not just through crisis, but towards a moment by moment existence that is genuinely happier and more free. I am deeply appreciative.
Founder and Chairman, www.themazegroup.com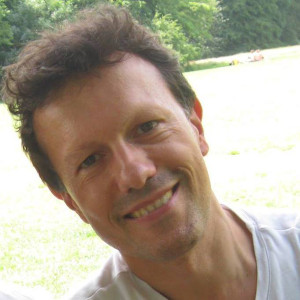 Olivier Leost
Ernest teaches an effortless and simple way to reconnect with our innate nature, our true self lying most often hidden under the layers of our upbringing and education. When our consciousness is gently guided to it, our deep self suddenly shines and reveals itself and its inner beauty makes us feel re-united and whole again.
When I first heard Ernest speak a year ago, the promise of that reconnection really resonated with me. But little did I anticipate the breadth and depth of that transformation. At times, some strong and repressed emotions were encountered which, with the right acknowledgement, started to ease and create a greater sense of connection and freedom. At other times, an increasing sense of being present and together became so powerful and grounding.
Little by little, with Ernest constant presence and help, this journey so far has been one of the most exciting and fulfilling that I ever taken, bringing me each day closer and closer to that wholeness that he calls personhood and an embodied acceptance of my life.
Naturopathic Physician, London U.K.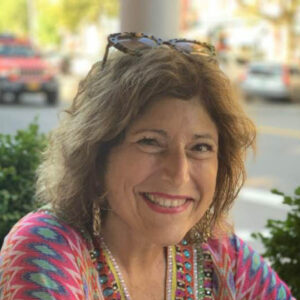 Laura Jacobs
 My work with Ernest has brought me to a distinctively new place INSIDE myself. Life is sweeter. Long time habits have loosened their unnecessary and detrimental hold on me. My relationships are so much more satisfying. Everything Ernest teaches is simple and digestible. Learning this path is a gift I give myself and it has truly been the best gift ever as I live in the sweet preciousness of my life while allowing others to live in theirs. 
Master Coach, LF Jacobs Enterprises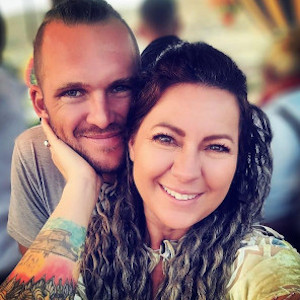 Sarah Thurston
Ernest's teachings, hands down, have had the greatest impact on my life. He helped me discover the peace and gift that was always here but had been buried under a bunch of human patterns.
Because of Ernest I live full of joy and in full awareness all of the edges I'm leaning into next. I am finding such beauty in sharing my experience with others. I appreciate you so much Ernest!
Holistic Health Catalyst, www.yourdivineinegration.com
Jamie and Aaron
 When we found Ernest our relationship was hanging by a thread. We were desperate for help and he was our last hope. We are now happier and healthier than we ever dreamed possible.
Ernest's message lands as truth in the heart, mind, body and soul. We use the wisdom he shared with us daily which brings us true intimacy. The gift Ernest has given us has changed our lives on a level so deep I have actually cried tears of joy of how blessed we are to have worked with this truly incredible being.
Tantrika and Golf Professional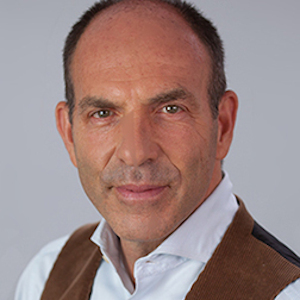 Peter Meyers
Working with Ernest is life changing. As a CEO who has spent many years as a coach myself, I can say without reservation that Ernest is one of the most perceptive and empathic people I've ever met. He brings a wide range of experience to his work drawing on diverse modalities, spiritual principles and a healthy dose of common sense.
What sets Ernest apart is his ability to inspire by bringing out the the "better angels of our nature". Ernest has an uncanny ear for listening for what's really going on beneath the surface while gently helping to identify the root of the issue.
To work with someone who brings both a vibrant imagination and ability to teach from it is most uncommon. That combination exists in Ernest to a rare degree and and I am certain that anyone who has the opportunity to work with him will benefit greatly.
Founder and Coach, www.standanddeliver.com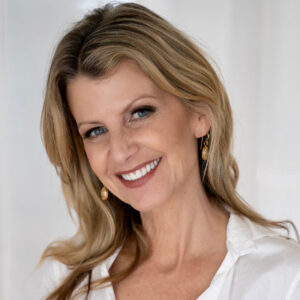 Lori Jean Glass
Prior to meeting Ernest, I had done A LOT of really helpful personal growth work. Having had a lot of childhood trauma that resulted in a lot of adult drama, I was so hyper-sensitive and affected by others that I was abandoning myself often. It was super helpful to have a guide into the essence of my being…prior to all the pain. I would recommend Ernest to anyone looking for ease and joy…and, his dose of reality!
Author, Educator, Coach, www.lovetopivot.com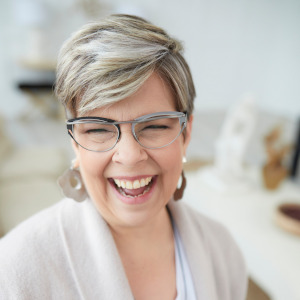 Ann Becks
As an avid consumer of personal growth and development I had done many things to try to "fix my brokenness."  I longed for ease, deep happiness and sense of fulfillment that all my expertise, knowledge and success weren't giving me. I began my work with Ernest at a low point.
Over the course of an intensive 3 months together I found my Self, my own beauty beneath the layers of my personality and Ego. Never rejecting any aspect of my humanness, I learned to meet the parts of me that I'd relegated to the dungeon and to wrap my arms around all of me. I felt the groundedness of my personhood as an anchor from which to live my life. To unapologetically live from this place.
There was no fanfare or special tests to take, books to read, rituals to practice- just the simple "coming home to myself." And this simplicity, was life changing. Ernest held a deeply compassionate space for my courageous journey to my Self, mentoring, guiding and encouraging me to work the edges of discomfort in the direction of my freedom. I learned the skills to meet Life circumstances from the ground my personhood.
These days I live with joy, freedom, ease and fulfillment anchored by the truth of who I am and humbly meeting Life with my humanness. I'm so grateful that Life connected me with Ernest.
Guide and Catalyst, www.annbecks.co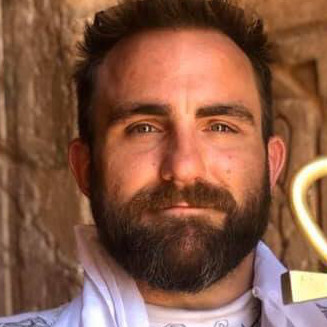 Russell Papas
I have been through my fair share of therapy for many decades so I have a lot of tools under my belt. I know my stuff. But when I was having issues I couldn't see past in my relationship I met Ernest and his work.
At first, I was surprised how empowering each session was. Ernest has a way of getting through the story and behind it to what is really true. Through our initial container my intimate relationships improved and so did my sense of freedom and self without having to choose between them. We cover more ground in 30 minutes than I used to get accomplished in 90.
I cannot recommend Ernest and his work enough. I continue to practice this path and it makes such a difference!
Shamanic Bodyworker, www.russellpappas.com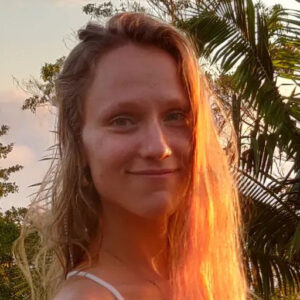 Sasha Nova
Ernest has been one of my greatest teachers and guides, on the path of self healing, empowerment and authenticity! His open heart and fearless compassion cracked me open and called me out on all my sh*t, allowing me the experience of truly growing up and taking full responsibility for my life. This has resulted in immense trust in Life and the human experience, allowing me to experience and embody Love on levels unimaginable.
I love my Life and being human, am in a sacred loving union, doing the work my Being was designed to do, and carrying the seeds of Love and Unity Consciousness to share with the rest. His humour, his wisdom, his mastery at what he does made the initiation that much more enjoyable! Forever grateful to Ernest for our work together and to Life for connecting us.
Empowerment Guide, www.sashanova.com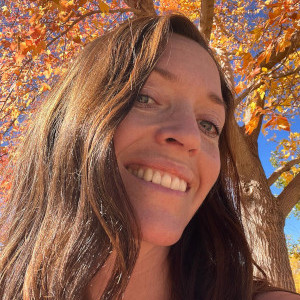 Marina Richards
To choose Ernest as a guide is liberating and extraordinary.
Ernest took me somewhere I did not expect to be led. Right away, I was able to reconnect to the part of myself that had always been there, had never changed. Ernest helped me tap into a direct, felt sense of *being me*. 
Because I had been on a healing path for a long time I was frustrated as to why my suffering wouldn't end. What was wrong with me? Why was all this work not working? I somehow used to correlate the pain of existence with my own failure.
Ernest effortlessly navigated the most difficult life situations with me. No matter what angle we took, what drama I threw at him, how downtrodden I felt, at the end of each session, I felt re-enchanted with the world, and hungry to be alive.
Author, Mother and Teacher