How life works
The Initiation
Experience the rapture of being alive
Wouldn't life be easier of you knew how it works?
Life is a mystery with a rhythm!
But we have lost our ability to hear it and live in harmony with it. And the symptoms are everywhere. I've been there.
Struggle. Stress. Relationship breakdown. And chasing an elusive satisfaction that always seems out of reach.
Being alive becomes harder and harder.
But when you learn the rhythm you enter into the harmony, simplicity and beauty that make all things happen.
When you dance with Life the world comes to you. Ease. Balance. Harmony. Flow. Connection.
The initiation into this dance matters. It matters for your relationships. Your vocation. Your health.
And you can't get there any other way than on purpose.
Come and learn the dance!
The Rapture of Being Alive
Your initiation brings you to the place where your great joy meets the world's deep need.
This embodied freedom and wholeheartedness is what you were designed for as a human being.
It is your passport to the rapture of being alive.
Is it time to receive the gift of your Life?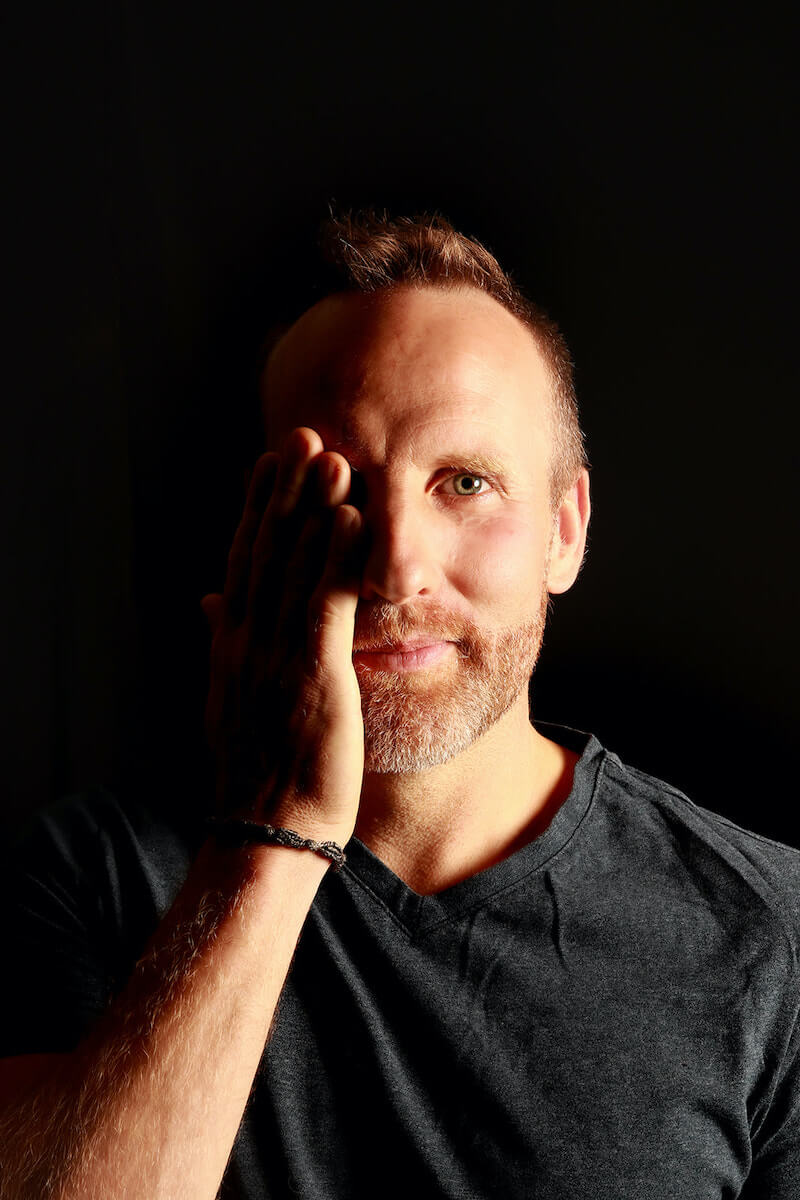 Welcome to the Left Hand Path
The path is apprenticeship to reality. Full stop. Not a story or a good idea or things you can't see, taste or touch.
You get to prove it to yourself every step of the way.
The secret hidden in plain sight but we have to learn to see it and feel it and embody it.
No healing is required. No evolution. Nothing but your willingness to throw all you thought you knew out the window and start from the truth of what your life reveals to you.
It's not what you have been told or taught. Not the way your culture operates or your education educated you or your religion taught you about spirituality. It's beyond, before and beneath all of that.
How Life Works – The Initiation
Why?
Because the purpose of life is to experience the rapture of being alive and to share that in our relationships. Life can be very challenging otherwise and gets increasingly harder. 
What?
A one on one mentorship container with Ernest Morrow. Expect to examine your relationship how you assume reality works and run experiments to make sure you can tell if it's true or not.
How?
Regular Zoom or in person sessions (1x, 2x or 3x/week) plus ongoing text, email and voice support. Initiation is 24/7
How long?
Most students complete the initiation within 50 sessions which can take between 4 months to 1 year depending on the frequency.
How much?

1 year /50 sessions – 24/6 On demand support via text, email and phone. $25,000 – partial scholarships and payment plans available. 
6 months/25 sessions – 24/6 On demand support via text, email and phone $15,000 – partial scholarships and payment plans available.
Ernest offers scholarship spots for motivated students for whom full tuition is out of reach. If you would like to apply for one of those please make that clear in your inquiry and you will receive an application. 
Intrigued? Excited? Nervous?
How to Apply
Step 1:  Read through this entire page carefully. Make sure you are quite excited about this opportunity before moving on to Step 2.
Step 2: Reach out to Ernest below  – and express your motivations.
Step 3: Ernest will respond within 7 days. You will be invited to answer some questions and book a (free) 60 minute session so you can discern a fit.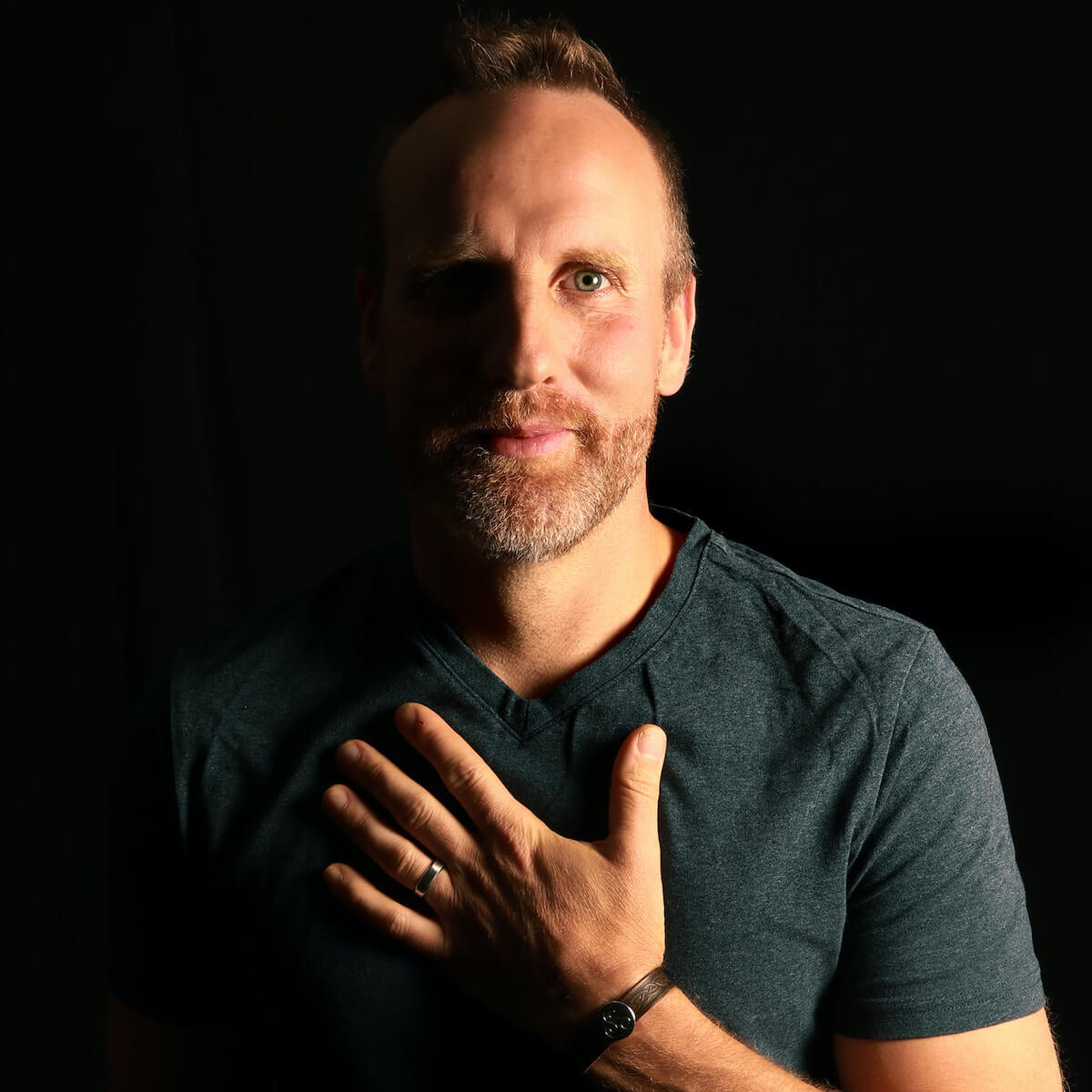 Schedule an exploration call with Ernest.