The Intimacy Key: Transforming Love
Practicing Personhood In Relationship
You Are Initiated Into Personhood…now what?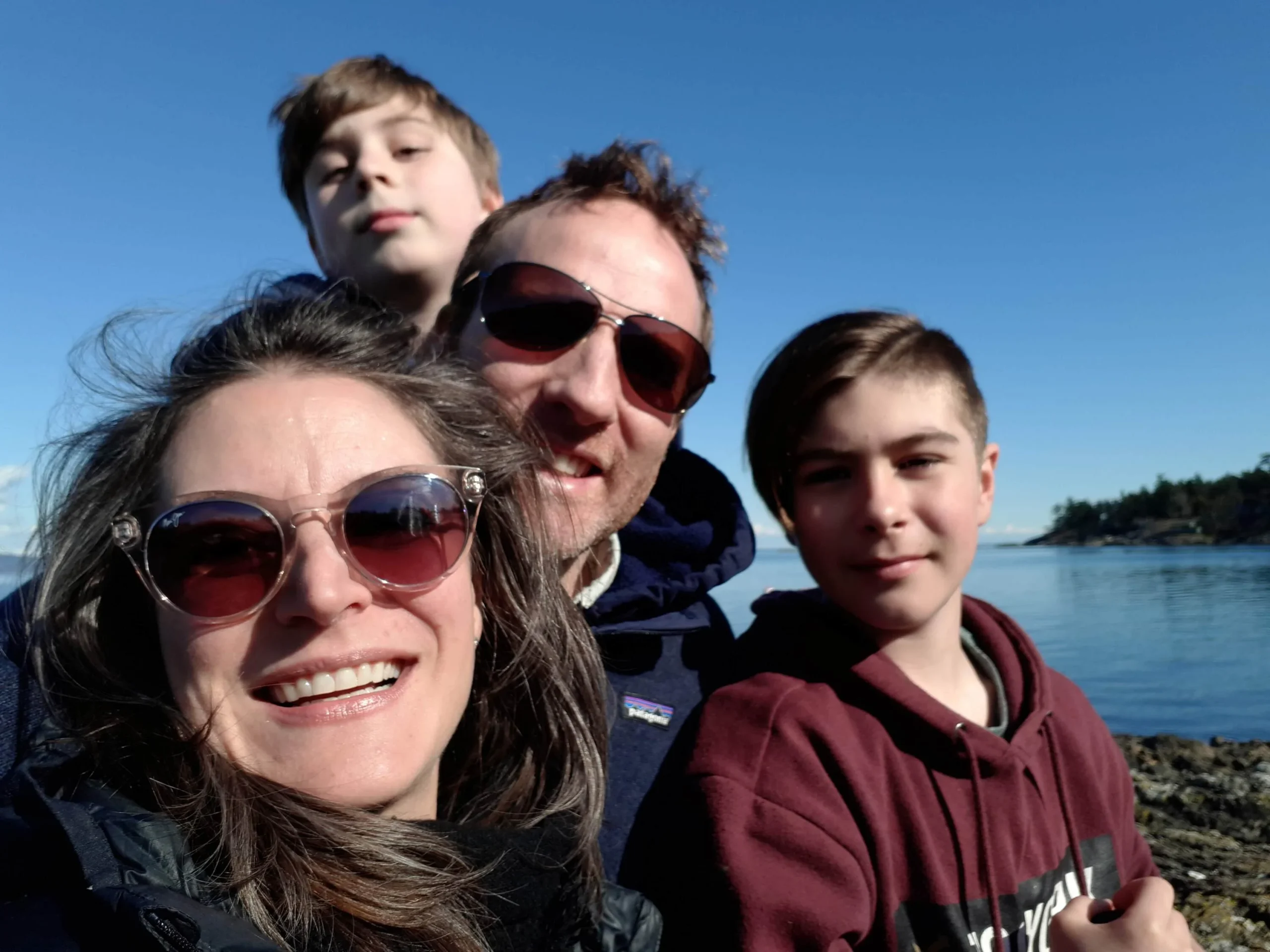 You want intimacy to be a life-giving spring of beauty and fun in your life where it just gets better and better.
​You want to express the freedom of personhood in the day-to-day experience in your intimate relationship.
You are ready for tools that take your inner transformation into your relational life and allow for more beauty, closeness and attraction than you imagine.
Now that you are in the driver's seat it is time to hit the road!
You Are Here To Keep Moving Your Intimacy…
From codependence to sovereignty
​From power struggle to creative collaboration
​From self-betrayal to empowering intimacy
​From win/lose to win/win
​From right/wrong to respect and kindness
Transforming Love builds on what you learned from The Intimacy Key…
and puts Personhood into action!
Remember the 4 E's….
Enoughness: Enjoying your Self so much that being in love is so much fun.
​Ease: Finding the power of giving and receiving beyond performance and pleasing.
Eros: Expressing the wonder of the eros flowing unblocked in and between our bodies
​Expression: Finding out how simply expressing your Self can lead to more than you can ask for or imagine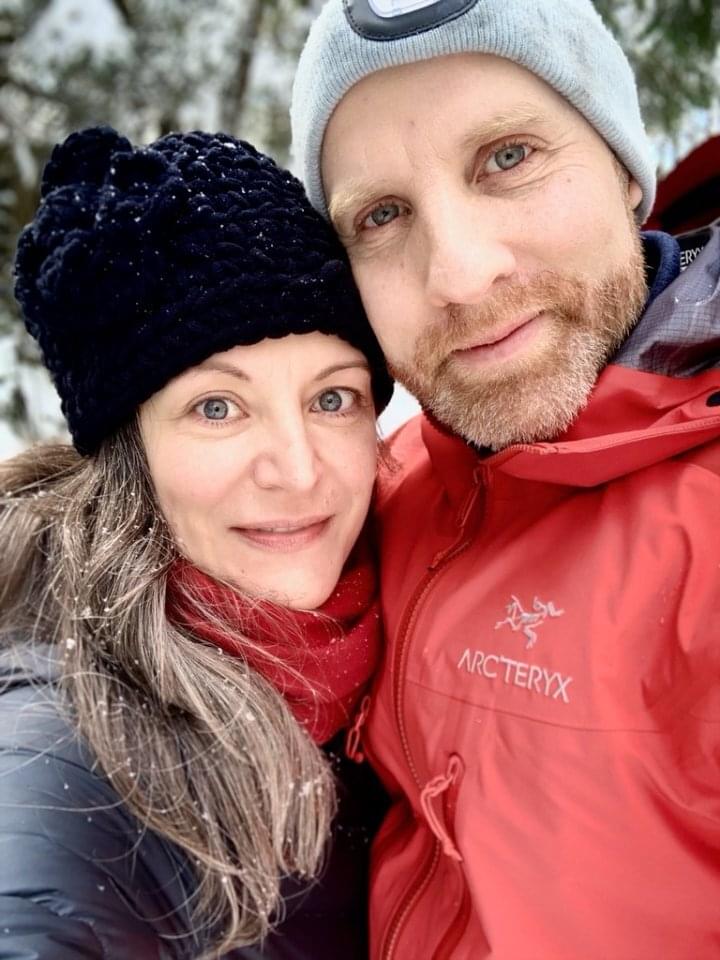 Transforming Love gives you the relationship tools to match your inner mastery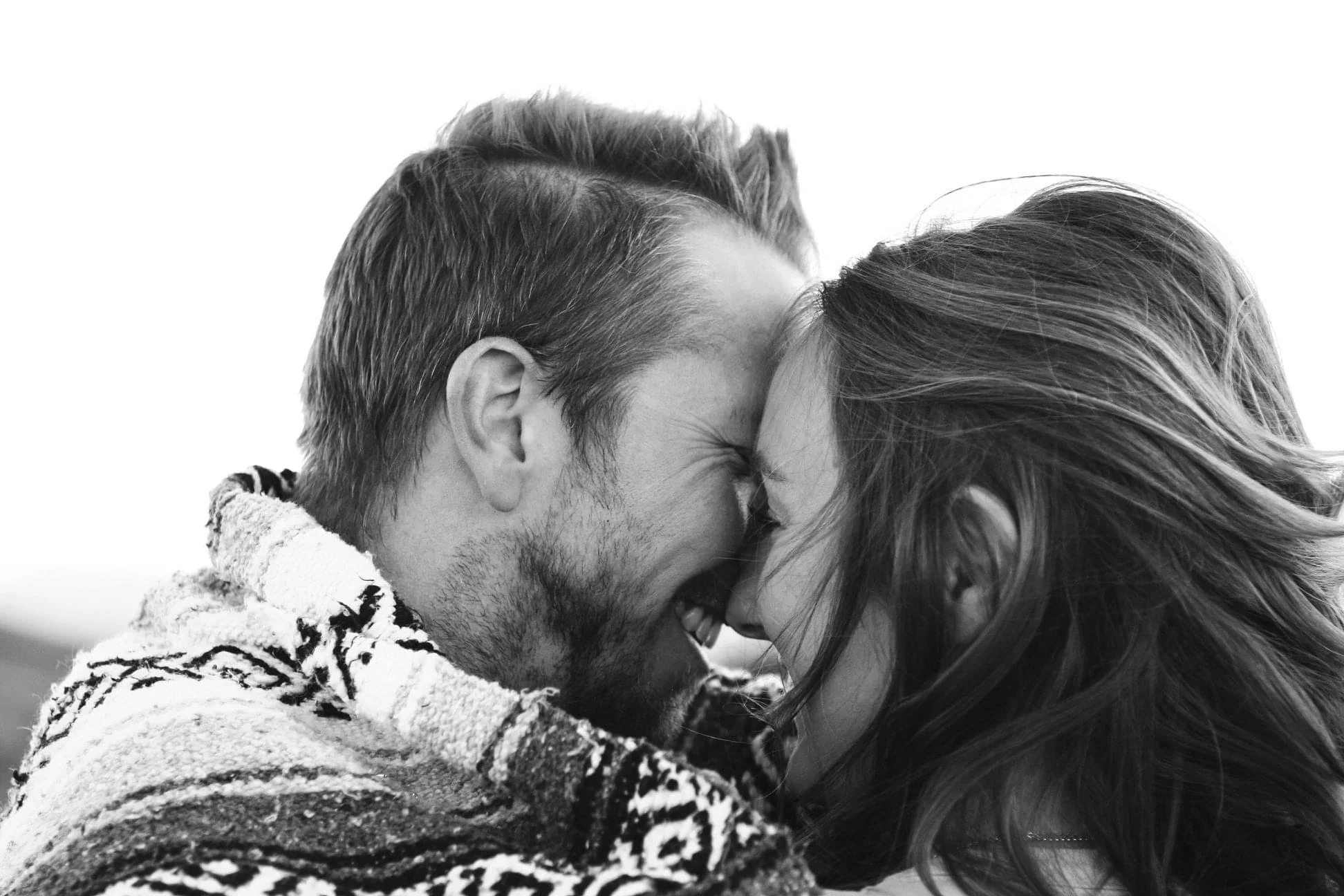 This stage in your journey is all about empowerment
Empowering Inquiry: Approaching your beloved with the right question makes all the difference
Empowering Action: The reality of what will always work and what will never work in how you show up
​Empowering Collaboration: The way to come together to create more than either of you could experience on your own
​Empowering Eros: A path to create space, attraction and desire that feeds the fire of your togetherness
Imagine What Your Relationship Has Waiting For You…?
The Power of Inquiry: Asking the right question makes all the difference
Right Action: What will always work in relationship…and always WON'T
Truth Force: Harnessing honesty to break through to new levels of closeness
Creative Collaboration: Everyone wins or we don't stop experimenting.
Conflict and Repair: Using friction to deepen and how to mend when trust is broken.
The Wholehearted Yes: Creating safety to take risks and grow in every way
Polarity: The art of attraction
Sexuality: The world of eros beyond the personality
The Intimacy Key: Transforming Love
Practicing Personhood In Relationship
An 8 Week Initiation with 4 simple ingredients:
8 weeks of 2-hour seminars: Teaching, practice, integration
​Practice: Practices that bring this easily into your daily life
​Accountability: Practice partners, group check in's, a community who wants you to show up for yourself.
​Support: Ernest on call. I give you my text. My email. You message me. You get support. Whenever.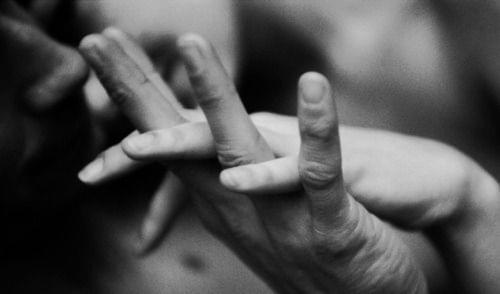 Are you ready to practice personhood and transform your loving?
Dates and Times
When? Live classes are on Saturdays from 8am – 10am Pacific.
Starting October 2nd
Tuition
$111/week = $888 for 8 weeks.
PLUS: If you bring a friend or a partner they get in for half-price:
Only $444 to register!
PLUS: If you bring a friend or a partner they get in for half-price:
Only $222 to register!
Do I have to be in relationship already?
Single or partnered, as long as you are a human in relationship with other humans. If you want to be free to love and live with enoughness, ease, eros and expression, you are welcome.
What if I can't make it live?
Each week will be recorded and available instantly. You can watch and still get all the guidance, support and be part of the community without being on the live calls.
What if my partner/friend didn't do Part 1?
Email me and we'll chat.
The Path To Love Continues – Let's go!
Ernest ~ Working with you has given us both the opportunity to have the most extraordinary, beautiful, intimate relationship. Without your brilliance I know never would have had the chance to experience what I have now – the love of my life.
Ernest ~ I am changed by your presence in my life. Thank you for always showing up. Thank you for all the truth. Thank you for tough love. Thank you for asking for and loving the "me" beneath all the layers I thought was me. Thank you for all the choices you made that lead you to do this work in the way you do. Thank you for giving a sh*t, again and again and again.
Ernest ~ This path is a rare and precious experience. I have emerged with a deep knowing of myself, which sets me free. You have taken me to the edge of this freedom again and again – guided me and walked beside me – so I could claim with each encounter, and at my own rhythm, this Truth that changes everything. Thank you!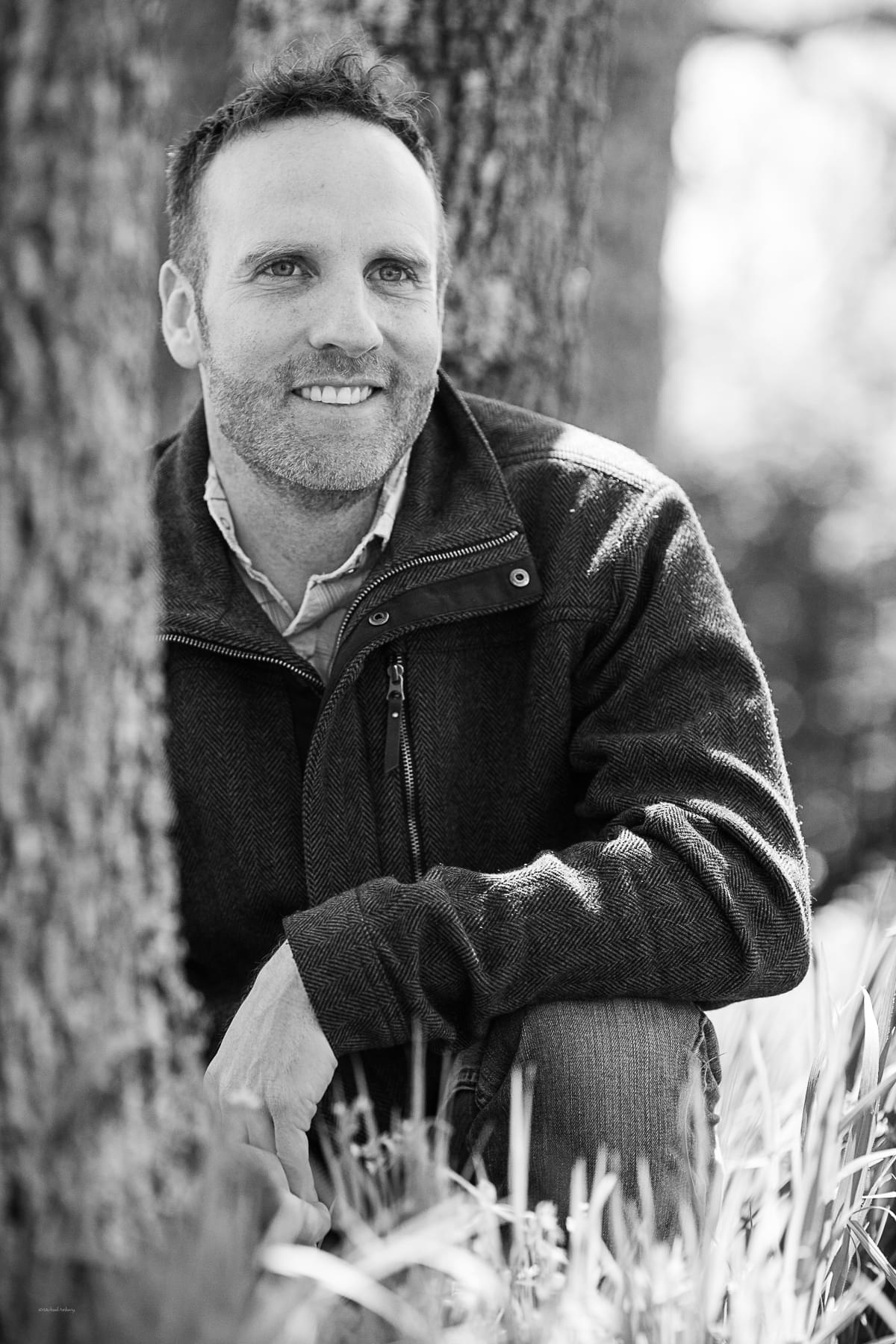 About Your Guide
Ernest Morrow is a catalyst.
His medicine is too support, provoke, love, tease, hold, guide, and do whatever else it takes for you to open your heart and receive the blessing of your own life so you can be fully and freely in love.
His love is fierce and tender and his teachings are sacred and irreverent.
He does not intend to get you anywhere because he knows that you just need to learn to relax into exactly where you are.
Ernest has guided and held space for hundreds of students over the years and looks forward to meeting you if you want to be fully alive and in love.